Convenience store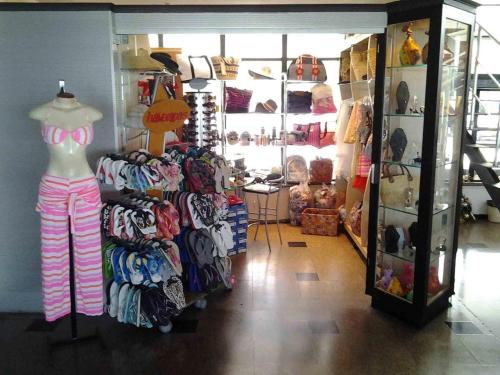 For the convenience of its customers and visitors, the Marina Park Hotel has planned shops, catering for more diverse preferences, from handicrafts, beachwear, tobacconists and jewelry.
Helipad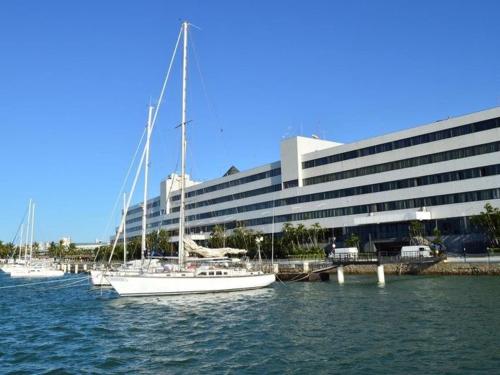 Helipad homologated by ANAC.
For landing and take off, hotel authorization is required.
VIP room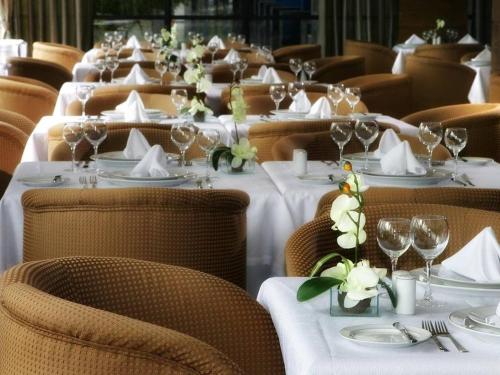 Prepared for Check In and service meetings, offer fast and personalized service. It is on the 2nd floor furnished with a meeting table and sofa.
Kids Marina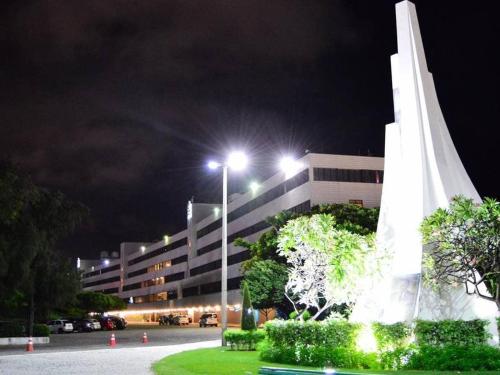 Space Equipped with monitors to attend children from 02 to 12 years. (children under 5 accompanied by parents). With TV, DVD, videogame, assembling toys, educational toys, mini playgren and monitors. There is no check-in. Hours of Operation:
Monday to Saturday (08h to 22h)
Sunday (08h to 19h)
Parking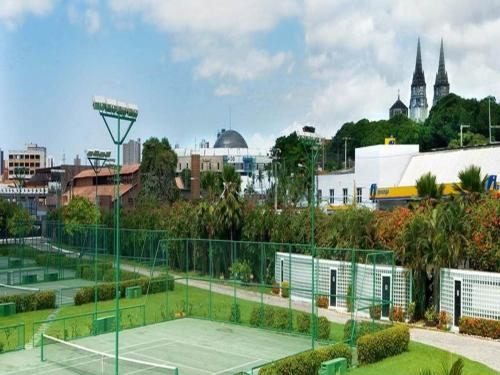 The Hotel has parking for 700 vehicles, being 200 in covered garage and also the internal parking for tourist buses.